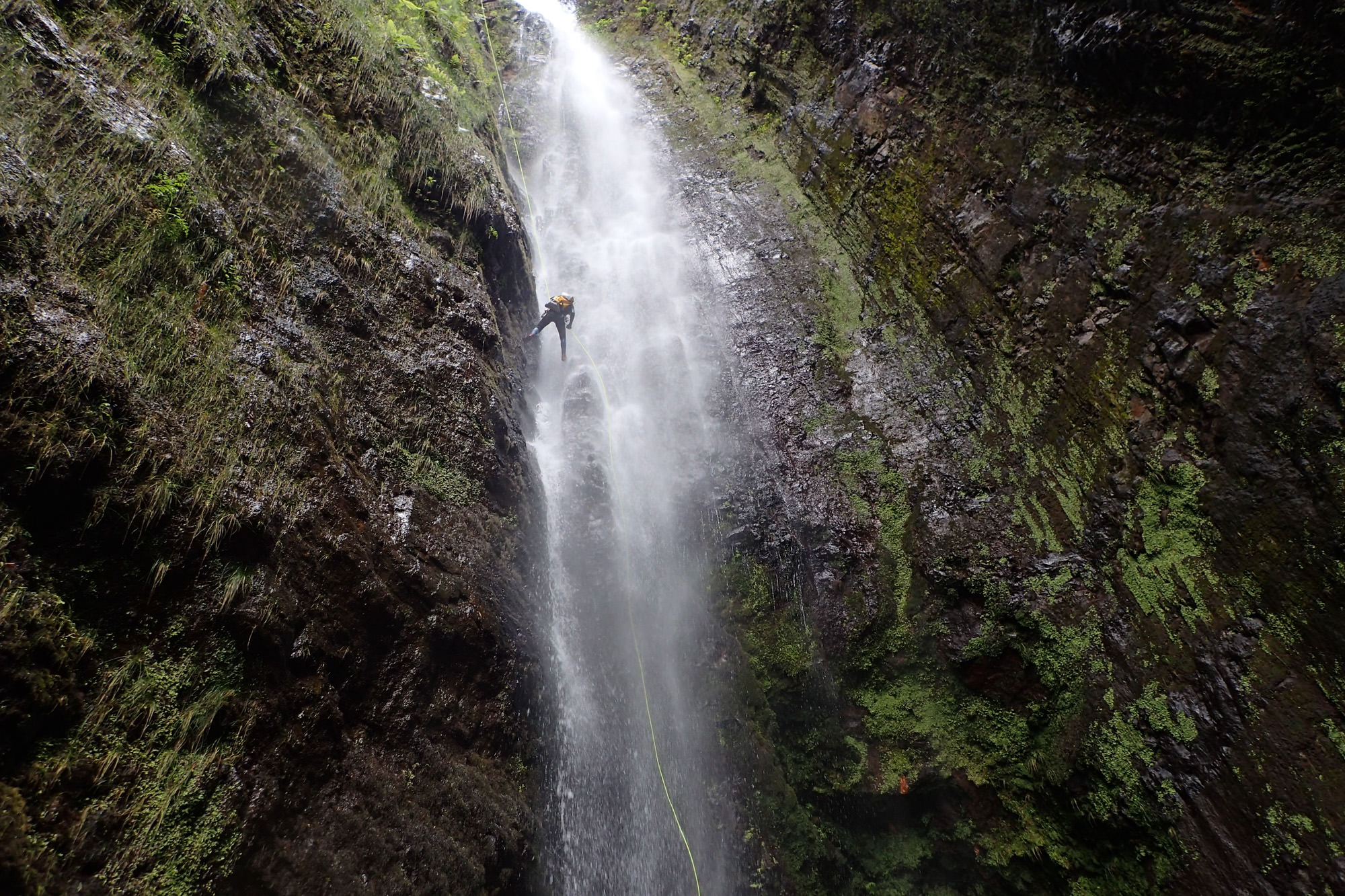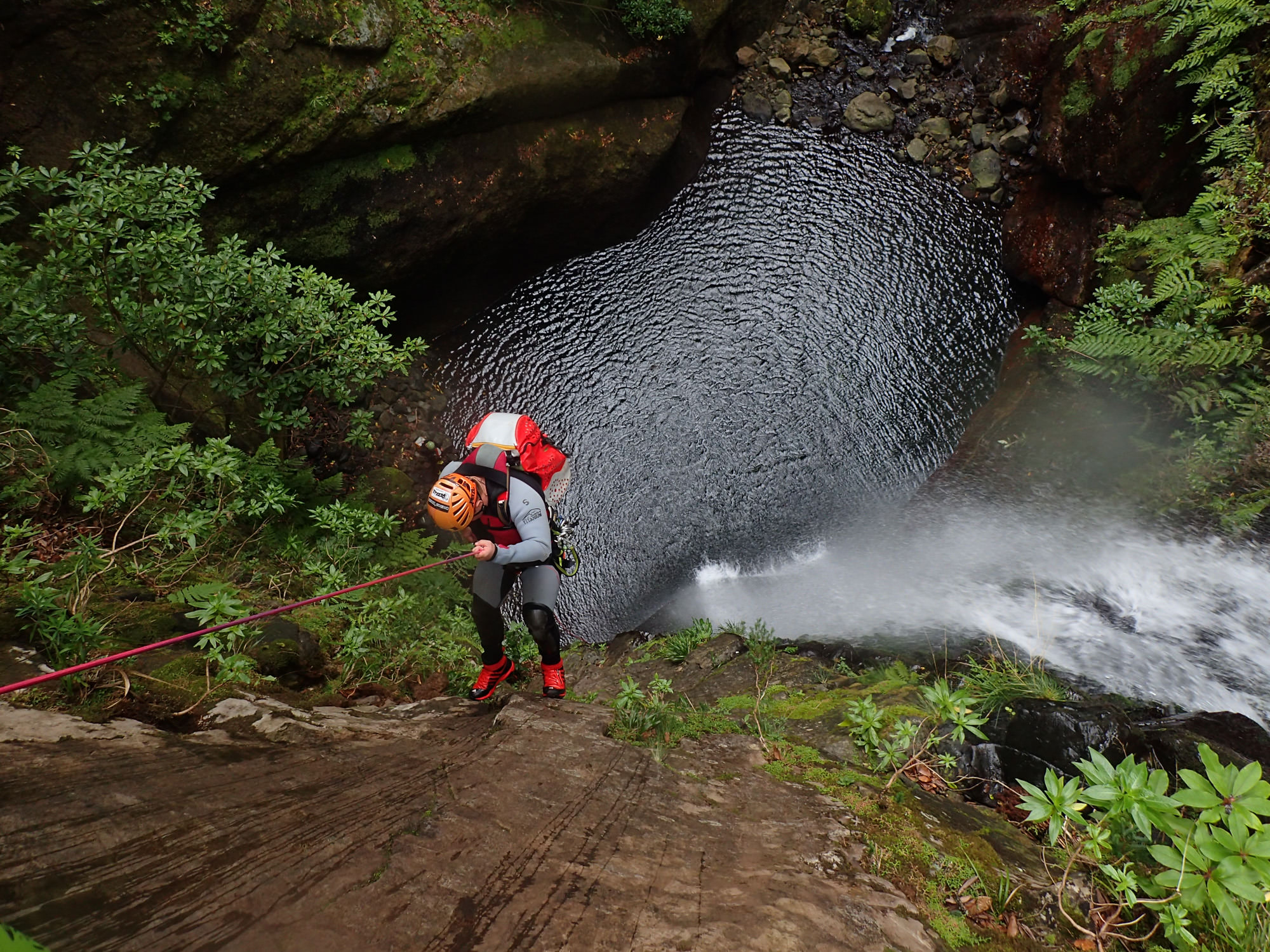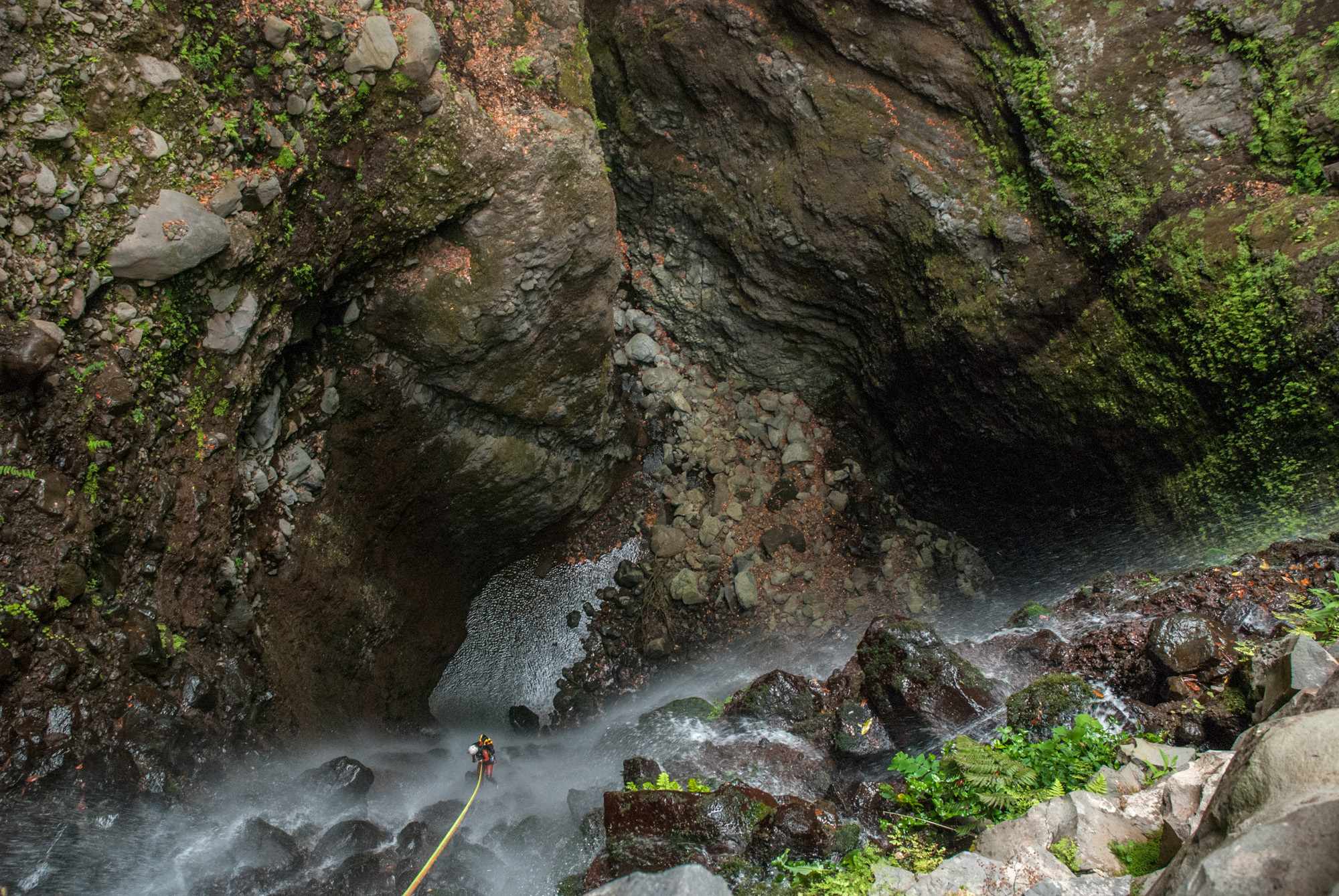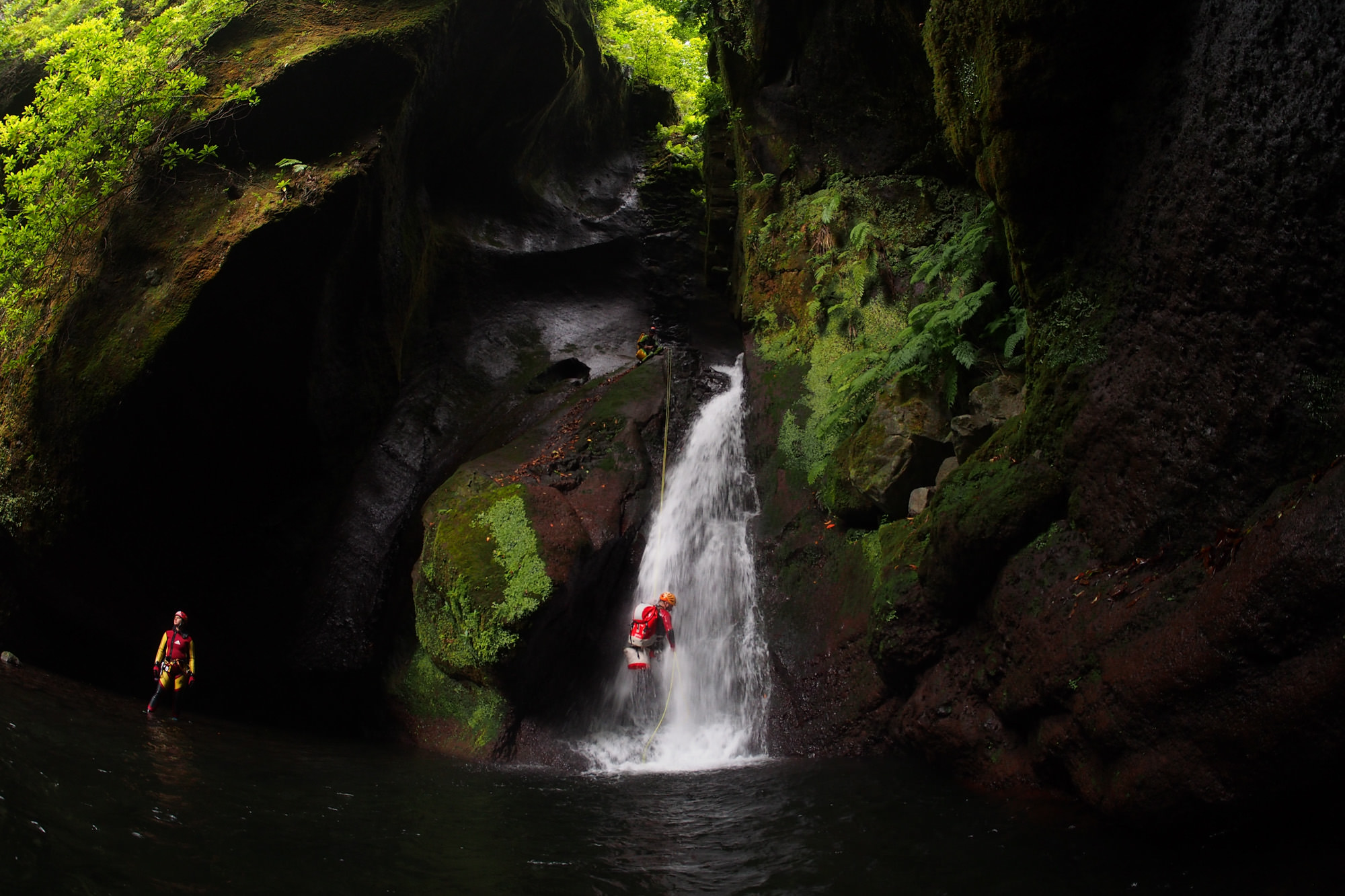 Ribeira Funda Diego Caballero
Competition
The 2022 edition of the meeting will have a competition created according to the international standards and rules. The competition will be coordinated by FCMP and CNS.
Meeting
Canyoning is one of the activities that has most contributed for the growth of Outdoor Tourism in Madeira. In the last 7 years MCM hast put the region on top of the world's event of this kind.
North Coast
With unique landscapes, the green of the mountain in harmony with the blue of the sea, make the North Coast one the most beautiful places in Madeira Island.
---